Project: TRADE MARKETING PLAN B2B2C
An integrated educational plan toward customer loyalty and enhanced experience.
Luxottica Group is a leader in the design, manufacture, and distribution of high-end, luxury, and sports eyewear, with a strong and well-balanced portfolio of brands both managed and owned brands.
This project was created in support of the group's luxury portfolio with Persol, Oliver Peoples, Alain Mikli, Giorgio Armani, Burberry, Bulgari, Chanel, Dolce&Gabbana, Prada, Ralph Lauren, Tiffany & Co., Valentino, and Versace.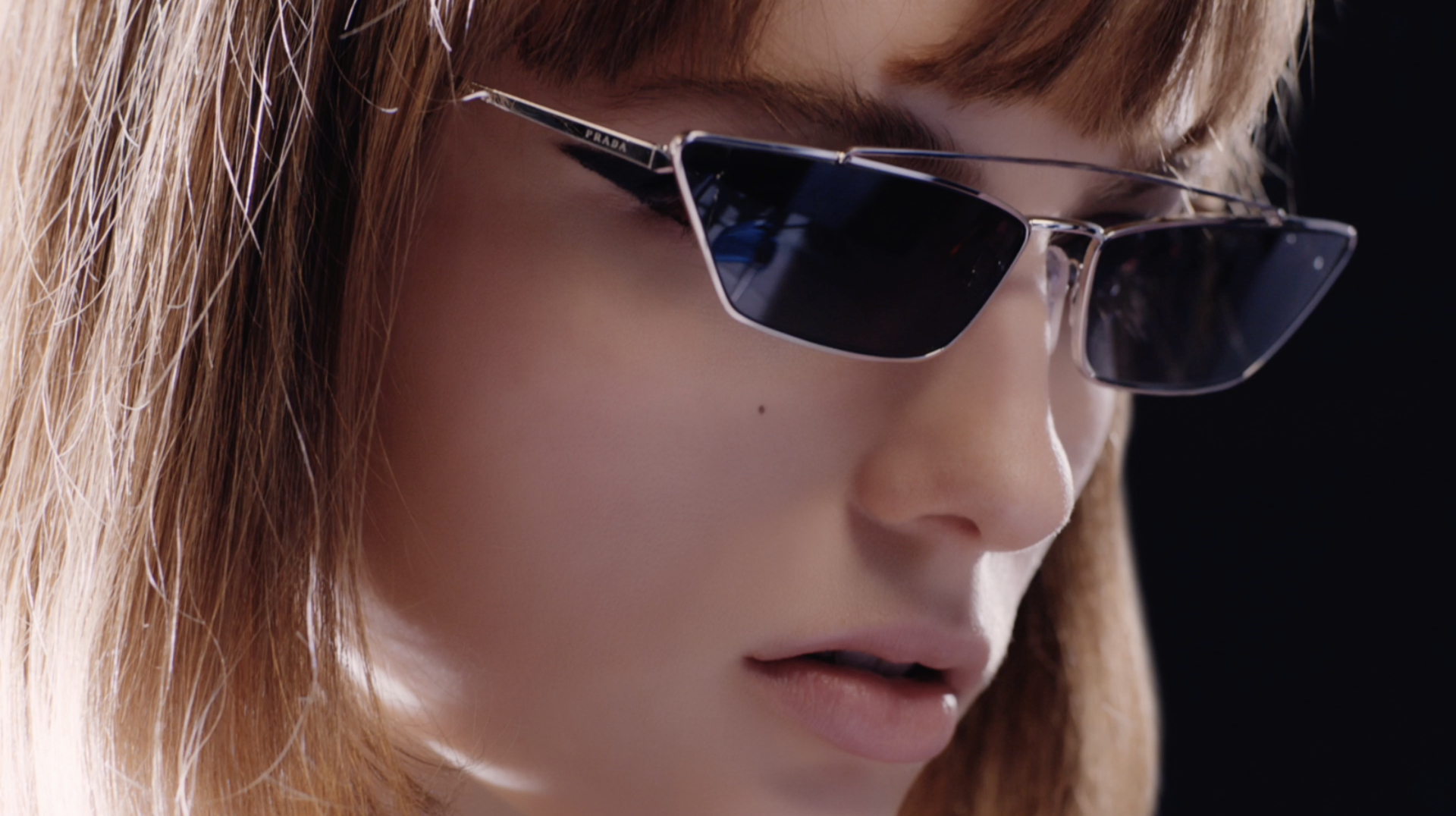 Luxottica holds among the most important luxury brands in eyewear industry.
Its goal was to understand as well as analyze the sales patterns of its top clients (+300 independent opticians), implement a "win-win" operation aimed at improving their complete stock sell-out, and to create a direct increase in sell-in for Luxottica.
Eyewear, as a gateway to luxury, demands the same training as fashion houses; behind every product, there is a story to tell, and values to convey that can engage customers and lead them more easily to product purchases.